The Cladding Experts
Quality turnkey service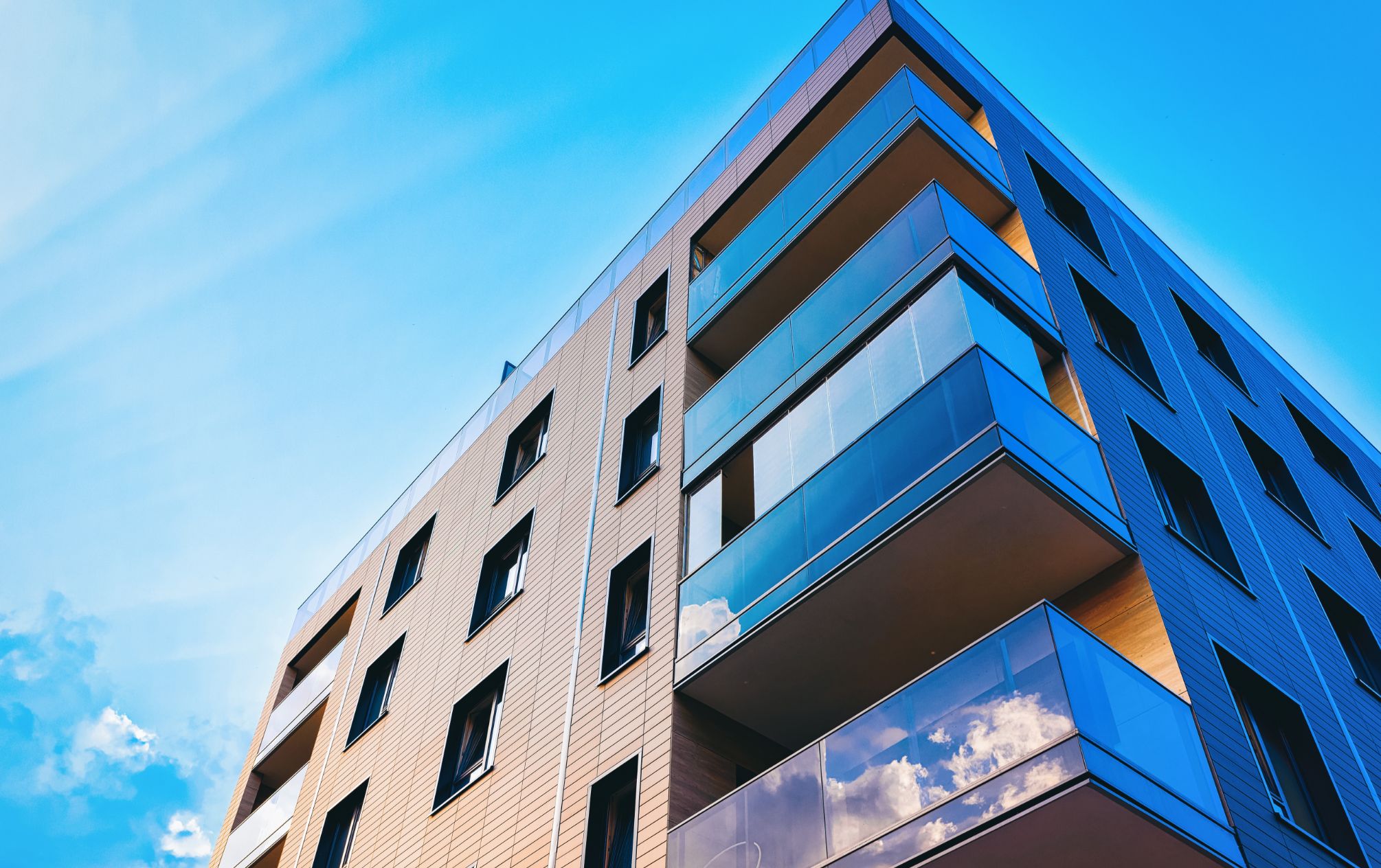 Two of the most important considerations when choosing siding for your building are the materials and the quality of the materials and the quality of the installation. It is important to choose a company that has experience in installing the type of the installation of the type of siding you have chosen. At Groupe Jutras, we will be able to advise you and make the installation in accordance with the guarantees of each type of siding while guarantee that your siding will remain in place and beautiful until the end of its life.
Trust our
proven expertise.
Quality siding, impeccable installation.
Whatever the style of your building, we provide a turnkey service from the building envelope, to the installation of the membrane, underlayment and wool, to the siding. We work with a wide range of quality cladding: concrete, wood, fribociment, metal, architectural panels and insulated panels. No matter what type of siding you choose, we will make sure it is installed perfectly and on time.
Groupe jutras
Skills and
expertise.
At Groupe Jutras Construction, we are proud of our unwavering commitment to quality and customer satisfaction.
Architects, contractors, promoters and individuals
We are a partner of choice for exterior siding. Trust our undeniable expertise.